Start your path to become debt free
We can help you find an easy and stress-free way to finally solve that debt problem
Get Started
We can help with many types of debt such as
Personal Loans
Store Cards
Payday Loans
Credit Cards
Unsecured car finance
Council tax arrears
4 simple steps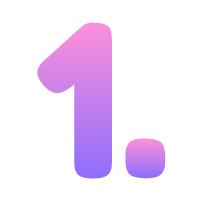 Answer a few simple questions by completing our short online form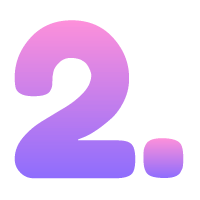 Schedule a call to discuss your options with one of our debt expert partners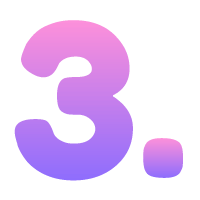 Choose the right plan for your situation and needs based on the advice you have received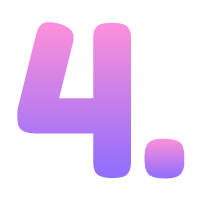 Feel more in control of your finances!
What can we do for you?
We work with a hand-picked selection of trusted providers, once you've completed our quick and simple qualifying questionnaire, we will pass you to the most suitable partner based on your needs. They will take a look at your financial situation, explain the available options, and advise which debt solution could be suitable for you.
If you decide you want to go ahead with the debt solution presented to you, our trusted partner will put this in motion for you. We do not charge for our service or directly provide debt solution products; we offer our customers no-obligation referrals, and we are paid by the Introducer we refer to. Entering into any form of debt solution will have an impact on your credit rating for at least 6 years.
To find out more about managing your money and getting free debt advice visit, Money Helper, an independent service set up by the Government to help people manage their money. What can we do for you?
Frequently asked questions
We can help with all types of unsecured debt. There are various debt solutions available depending on your individual circumstances, debt level, and number of creditors. Our trusted partner will advise which option is suitable for you.
Debt relief options differ from person to person. However, our debt experts will work with you and explain all the options available so you are able to make an informed decision.
There is no cost to use our service and you are under no obligation. If you qualify for debt help with one of our partners, your monthly repayments will be reduced to an amount that you can comfortably afford and that are acceptable to those people that you owe money to. Fees are only charged if you enter into a financial solution and your provider will confirm the associated costs within their terms and conditions.
The potential debt solutions which are available really are life changing, but it's not a one size fits all. It's important our trusted partners understand your situation properly to be able to give you the best service.
What we can promise is that this is in complete confidence, it doesn't take long and is really simple!